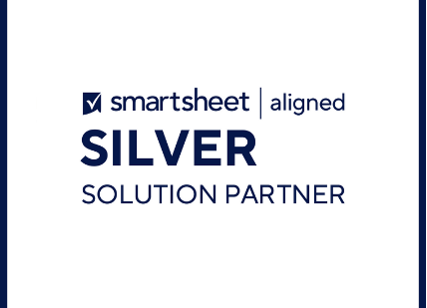 m
D

ata

S

martsheet

S

olution

P

artner

Exciting news from mData! Our company is proud to announce that we have not only become a Smartsheet partner, but also the first one in Greece. This achievement speaks to our expertise in the Smartsheet platform and our ability to deliver exceptional results for our clients.

In recent years, mData has made a significant impact in the industry through our successful completion of numerous Smartsheet projects. We have been helping big companies achieve their organizational goals with ease and have earned a reputation for our exceptional work in this platform.

As we look ahead, mData is committed to continuing our work with Smartsheet and building upon our success. By the end of 2023, we estimate that we will have worked on _ projects in Smartsheet, further solidifying our position as a leader in this field.

We are proud of this accomplishment and excited to see what the future holds for mData and our work with Smartsheet.