Cycle Meeting EventApp
Maria Moraki - 09 September, 2019 4:33 pm - EventApps
/
Mobile Apps
/
mData developed a customized, fully interactive Event App, for the annual Cycle Meeting of a big pharmaceutical company in Greece.
The app is a native mobile Application, for iOS and Android mobile devices, and it was used internally by Company Members, during their Cycle Meeting in August 2019.
The application provides various features and functionalities, including:
Personalized Agenda, so each meeting participant can view only the sessions and activities that he will be a part of
Push Notifications, so the participants can be notified on the spot for any latest information and messages
Quiz Challenges, to increase the engagement of the participants in a more interactive way
Live Voting sessions, including Word cloud and multiple choice questions, with Live representation and analysis of the results
Event surveys, for evaluation of company's meeting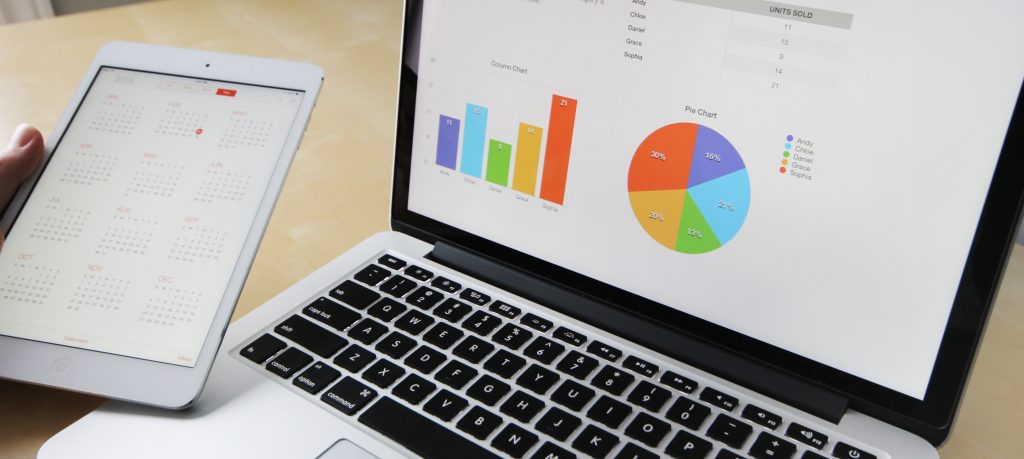 mData's EventApp Platform is fully customizable, to cover each company's needs with the best and most efficient way.
Contact mData, to learn more about the available features and packages!
Tags:
application, companyapp, cyclemeeting, eventapp, meetingapp, mobile